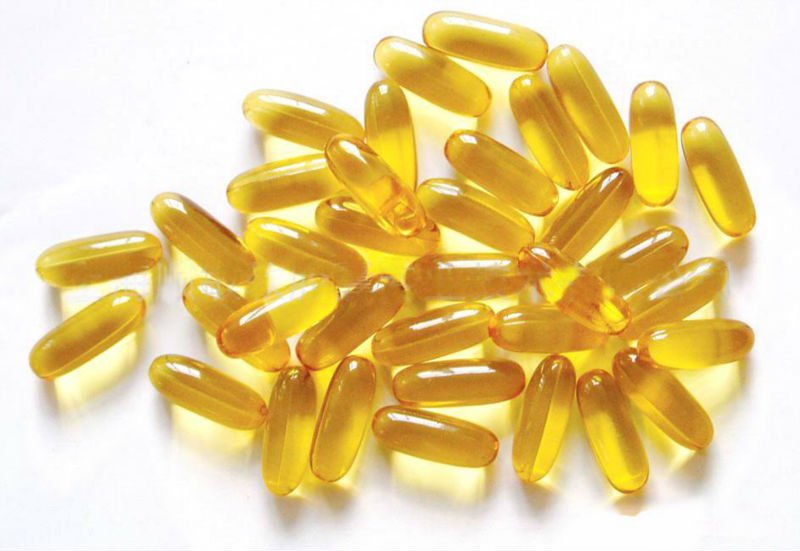 Believe it or not, food supplements have existed for over thousands of years now, especially in modern day China. Powdered animal bones, dried herbs like ginger and chrysanthemum and even tablets made of mercury have been used. The latter was responsible for killing off the first emperor of ancient China – he believed that consuming it would grant him immortality. Today, food supplements no longer incorporate toxic substances in their composition. Although some have artificial ingredients and are manufactured in laboratories, they are inherently safe. That said, let's take a look on what food supplements are and the ways on how to use them effectively.

Food Supplements
Also called dietary supplements, they are substances you eat and drink that are designed to supplement the body with the needed nutrients. They can be vitamins, minerals, amino acids, herbs and animal derivatives. Basically, they can come from a variety of substances, which are:
Animals – a lot of supplements come from animal parts and extracts. Good examples are fish oil, beef protein and antler velvet. Solid parts are dried and powdered, then put into capsules, tablets or sprays. It could be in a pure form or mixed with other nutrients. In Chinese folk medicine, animal bones and teeth are turned into powder.
Plants – majority of food supplements are made of plant derivatives. Well, a lot of plants have their own dietary supplement version. Notable examples include oranges, garlic, ginger, butcher's broom and even green tea – yes, the green tea plant has a supplement version.
Artificial – most food supplements that are made artificially are made from substances like coal tar and petroleum-based derivatives. There is an increasing fear in using these types of supplements, but the fears are generally unfounded since those that are manufactured by renowned companies are pretty safe and have no reported complications.
Things to consider
In taking in food supplements, there are a number of things that you must be able to take into consideration. These include the following:

Your diet. You need to think about the type and quality of food you are consuming every day and consider if you need food supplements or not. Multivitamins are direly needed if a person is always on the rush and highly depends on fast food.

Bear in mind that food supplements are not a substitute for real food. Skipping breakfast and substituting it for a multivitamin is not only nonsensical, but it is also detrimental to one's health and well-being. Yes, you may get needed nutrients from the supplements.

They are not designed to cure substances. Dietary supplements are not drugs – they are called "supplements for a reason". Instead of curing, they dish out nutrients that may help out in both the preventing and curing diseases. Remember, taking Vitamin C supplements won't directly alleviate common cold!

Lastly, certain food supplements may prove dangerous if you have an underlying medical condition or are taking in drugs. Some supplements may counteract with your medications, so remember to always get advice from your doctor before purchasing a certain food supplement if you have an illness.